MAY 19 2014
Kirsty and Gareth's Wedding - Blake Hall, Essex - 20th April 2014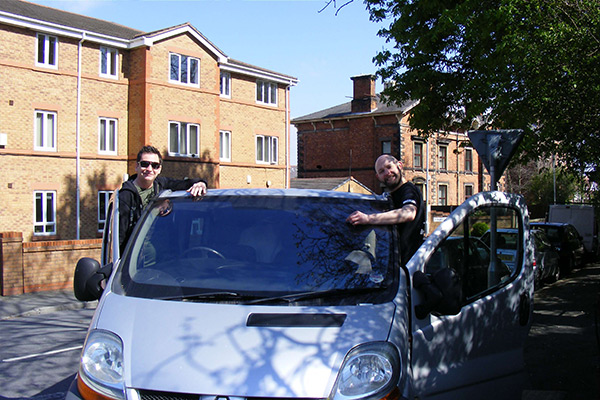 Ready for the off! It's a long drive from Cheshire to Blake Hall in Chipping Ongar, Essex. We leave with plenty of time to spare in case we encounter any traffic problems.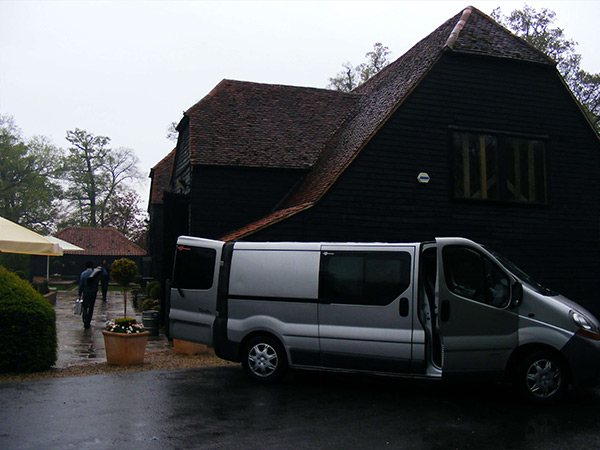 We arrive at Blake Hall over an hour early and are met by venue manager Austin who informs us that everything is running to schedule and that we can load the equipment straight in to the performance area.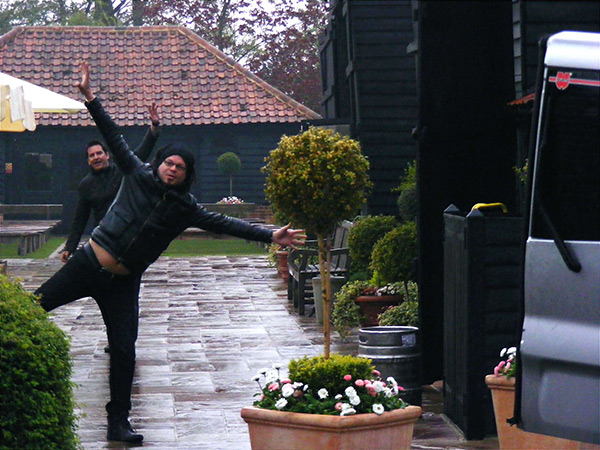 Bass player Alan and drummer Carl enjoying their work!
The boys get down to business preparing the performance area.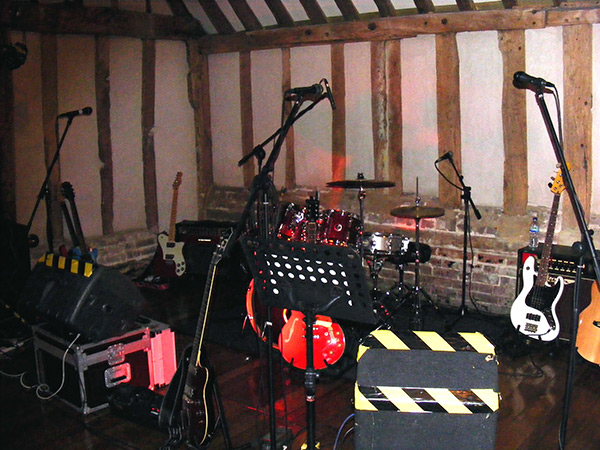 In no time the stage is set and we go and change into our stage outfits.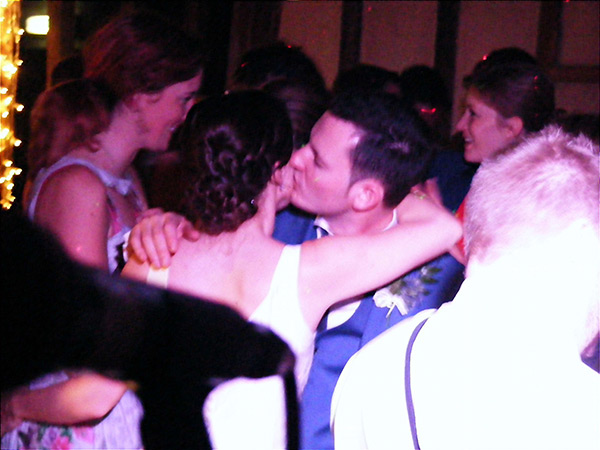 Having danced to their chosen song 'Movin On Up' by Primal Scream, Kirsty and Gareth share a special moment surrounded by their friends and family.
The party is in full swing and the dance floor is full all evening as the guests enjoy the band and the free DJ set.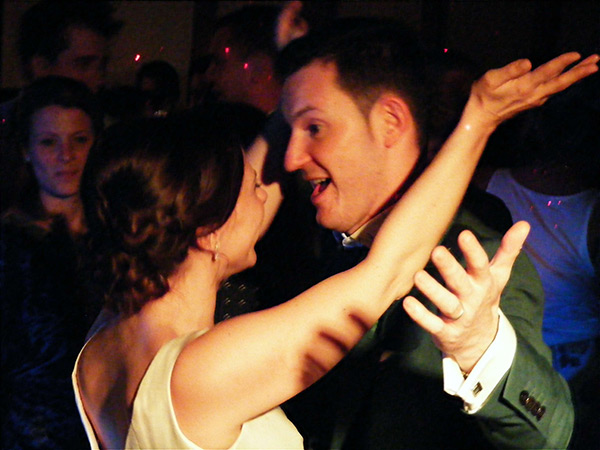 Kirsty and Gareth sing along to their second chosen song 'Let's Stay Together' by Al Green, which they requested as the last song of the Munch live set.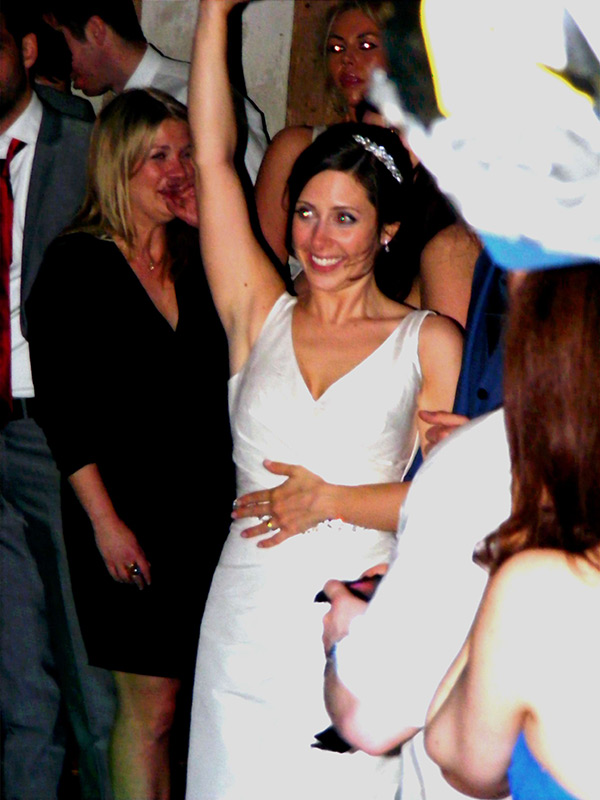 The bride looks happy as she rocks out in the middle of the dance floor.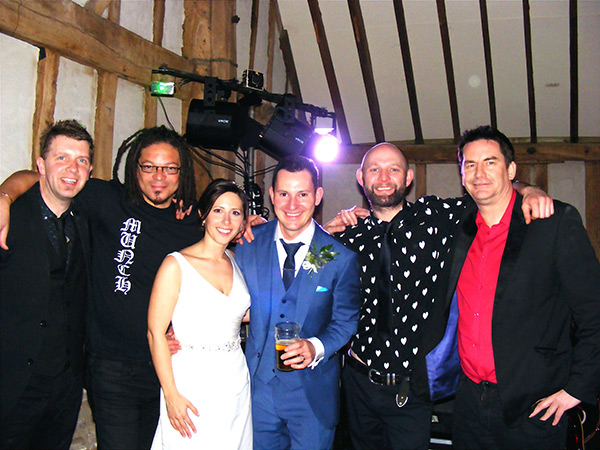 A great night was had by all! The evening has been a great success and its smiles all round as wedding band Munch celebrate with Kirsty and Gareth.
Comments