OCT 15 2014
We were booked to play a charity evening in aid of Martin house children's hospice.

The event was to take place at the legendary Elland Road football ground, which is home to Leeds United Football Club. Our point of contact was Neil Reaney, who I found out later in the evening, was the son of Paul Reaney a Leeds legend. He attended the event along with many other football legends including Norman Hunter and Peter Lorimer.

The event was hosted by John Giles, the son of the late great Nobby Stiles. We were booked to play 2 acoustic sets early evening then the full live, electric band sets after that. The event was well attended by over 500 people and the auction lots earned a lot of money for Martin House. The party and live music, both acoustic and electric, were enjoyed by all, even Neil the event organiser, joining us on stage to sing 'Get Lucky' with us.
Check out some snaps from the event below!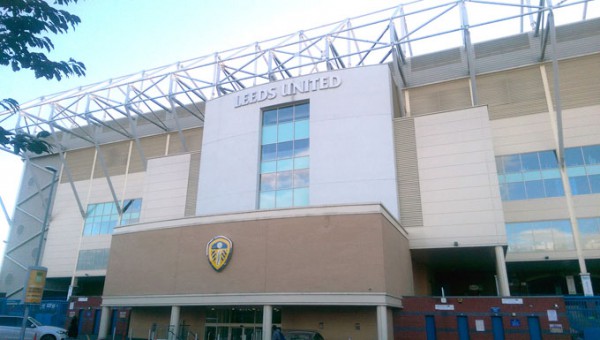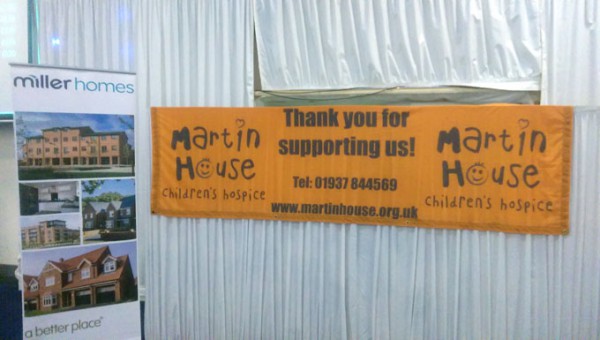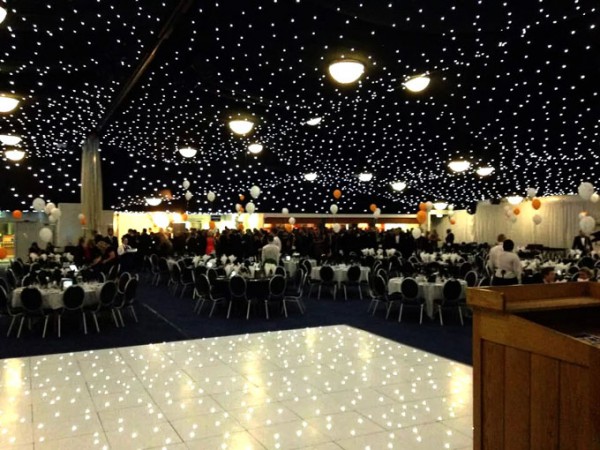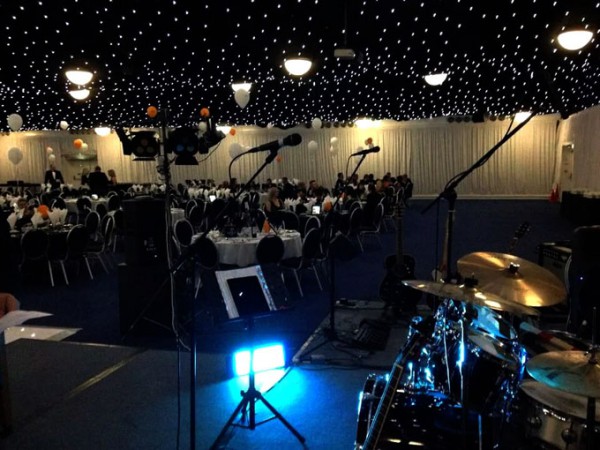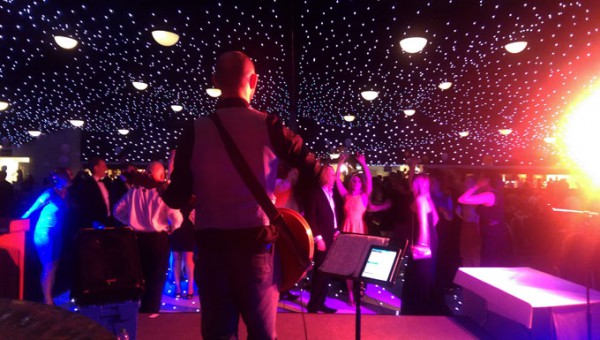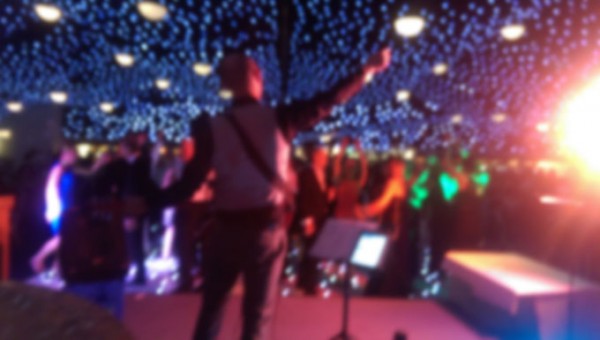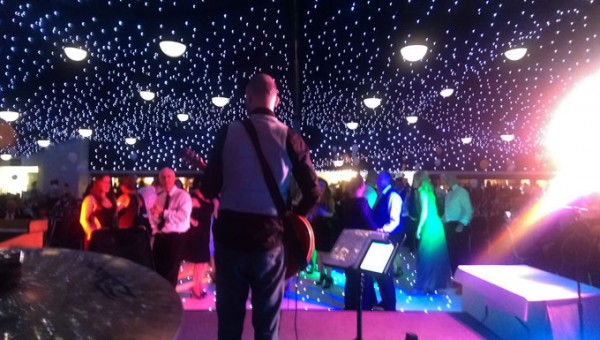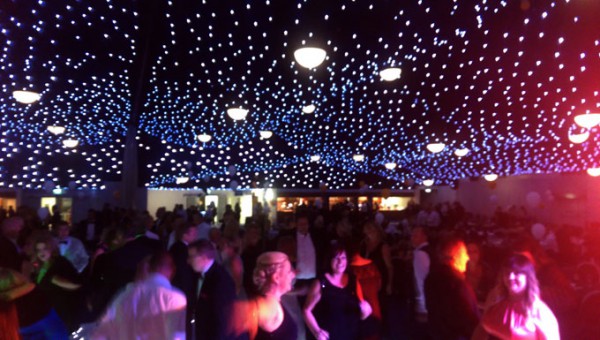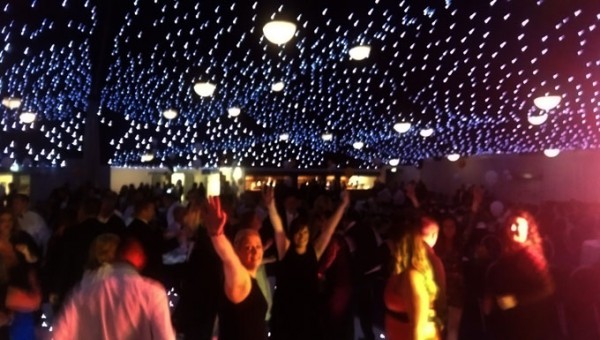 Comments